Stonescapes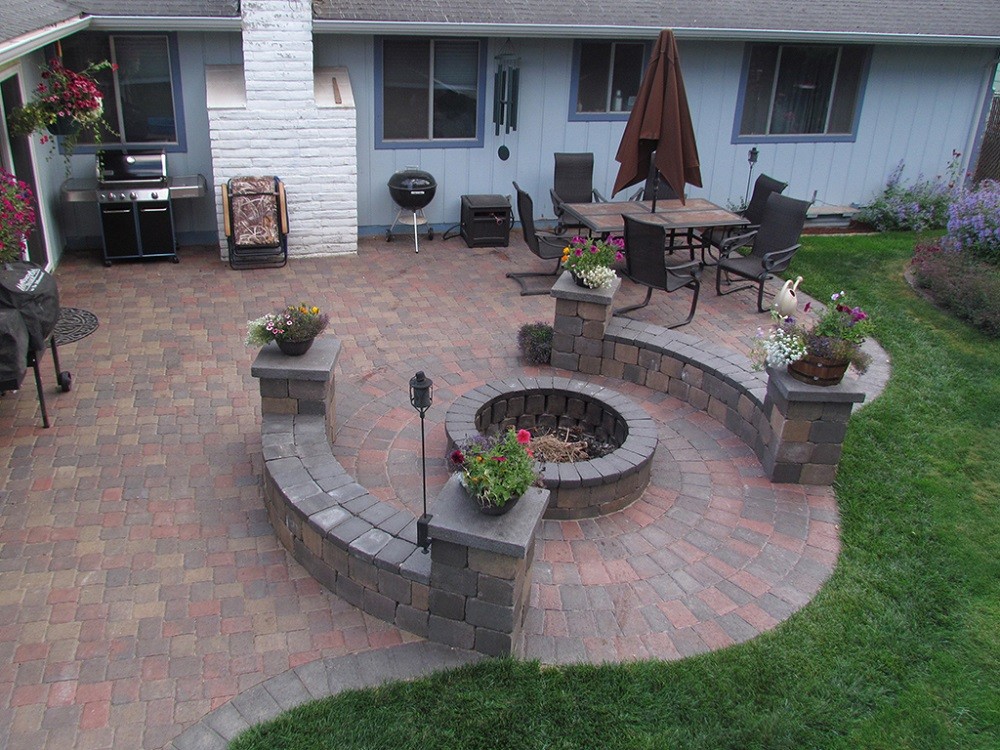 Don't you love the stone effect? No, we're not talking about the effect of getting stoned. The stone effect we are talking about here is stonescape, where we utilize natural resources such as stones, to play around with your landscape. Stonescaping is an art where we use stones to decorate your outdoor area. Stonescaping is often used to give your yard a look inspired by nature itself. How cool is that?!
We are "League City Landscape Designs & Outdoor Living Areas". There's no project too big or too small for us. If you have interest in spicing up your landscape, we will be there for you. All you have got to do is to provide us with your design, and we will bring them to life. Hold on, you don't have a design in mind? No worries. That's what we are here for. You can let us know the theme or style you are looking for and we will get right into designing. Rest assure that we will never begin a project before you approve of the design. The most important thing is that you are happy, right? It's your home after all.  Once the design has been approved, we will need to further discuss on the type of stones you would prefer to be used with the design. Once we have come into agreement, your job is done, now leave the rest to us! Forget about taking a before and after picture. Once we are done with the place, you will not even want to remember how it was before.
Are you interested? Reach out to us now and give your home a new look! It's going to rock! – literally. While you are at it, how about checking out the rest of our services available? Besides stonescaping, here is the complete list of services we have available to offer: Landscape Design & Installation, Outdoor Patios, Outdoor Pergolas, Residential Landscaping, Commercial Landscaping, Irrigation Installation & Repairs, Drainage Systems, Landscape Lighting, Outdoor Living Spaces, Tree Services and Lawn Services. That's right, we are a one stop solution for your landscaping needs!
When it comes to outdoor living areas, League City landscape designs & outdoor living areas is the best. We are very reliable, and we have proven this through our perfect work that we are the best and very dependable.

The list above comprises of the top services that we offer as a company. We have the skills and the capacity to deliver these services correctly. These are the services that you can get from our team of professionals;
You are welcome to request for a free quotation from our brand by visiting our website.
We service all of Texas. Below is a list of cities most of our services are at on a daily basis:
And all other cities throughout Texas, just fill out the form below for a free quote!