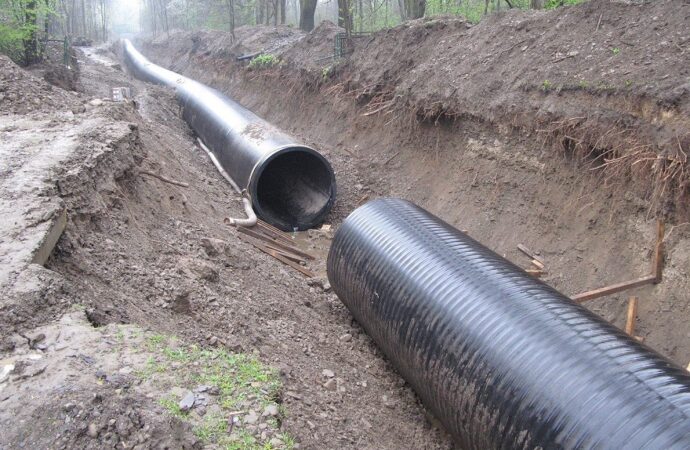 Do you need a proper drainage system? Maybe you need a gutter? A drain? Well, you have come to the right place! Have you heard of the "League City Landscape Designs & Outdoor Living Areas"? That's us! There is no drainage too big or too small that we cannot build!
So, why should you opt for us when it comes to your drainage systems?
Our team consists of passionate and driven individuals who guarantee you the best service you can ever get. Our engineers are readily available to help design or plan your drainage system. Rest assured that they are one of the best in their fields! Once the blueprint has been finalized, our team will immediately dive into this project. All you have got to do is give us the green light. Once done, you can lay back, relax, and watch your drainage system come to life from the prints. To top it off, we also include maintenance services when it comes to the drainage system. Let us know if there is a leak and we will get right to it. But come on, let's face it. Between you and me, you will not have to worry about having maintenance done anytime soon!
When others say, "We Can't", we say "We Can". We assure you that we not only say it, but we also do it. Don't believe us?
Give us a chance and we promise that you will even consider coming back to us for the other services we offer. What's that? Why, yes. We not only specialize in drainage systems, but we also have other services made available to you.
What other services do we provide? Here you can find the complete list of services we offer: Landscape Design & Installation, Outdoor Patios, Outdoor Pergolas, Stonescapes, Residential Landscaping, Commercial Landscaping, Irrigation Installation & Repairs, Drainage Systems, Landscape Lighting, Outdoor Living Spaces, Tree Services, and Lawn Service.
What do you say? Are you or anyone you know, interested in having your drainage system up and running? What are you waiting for? Get in touch with us now and we will support you the best we can!
When it comes to outdoor living areas, League City landscape designs & outdoor living areas are the best. We are very reliable, and we have proven through our perfect work that we are the best and very dependable.
Here is a list of our services you can get at League City TX Landscape Designs & Outdoor Living Areas:
We service all of Texas. Below is a list of cities most of our services are at on a daily basis: