Irrigation Installation & Repairs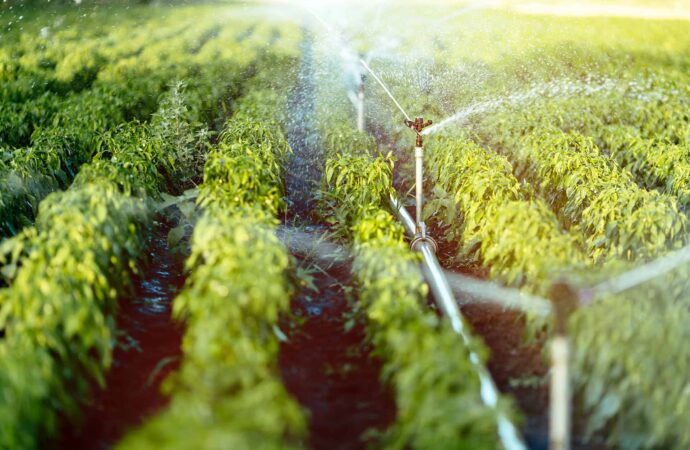 Are you too busy with life to water your plants? Are you feeling completely drained after a whole hard day at work? In short, are you just like every other person on Earth? If your answer is yes to either of those questions, especially the first question, then this article is practically made for you!
Have you heard of the "League City Landscape Designs & Outdoor Living Areas"? That's us! We offer Irrigation Installation and Repair Services to both commercial and residential properties. Why should you consider having an Irrigation system installed? Well, for one, nobody wants to see a patch of land all dried up with dead grass or plants, am I right? Or am I right? Which is the exact reason why you should have us install this system for you! Irrigation systems can be initiated at a push of a button. With smarter systems, it is even possible to configure the irrigation system to start up at a certain time of day, having it turned on multiple times a day (if that is what you really want).
Why should you go through so much trouble just for plants? Fun fact. Did you know that plants or rather, trees, can help with boosting your property's value to up to 15%?  That's right, you heard it here from us! So, why not take the leap and invest in your greenery, today?! 
Get in touch with us and we will proceed to schedule for a time where we can all come together and discuss which kind of Irrigation System you would like to have installed. Rest assured that we also provide repair services for Irrigation Systems.
Interested? Why stop at Irrigation Systems?! Feel free to look into the other services which we have available! Our services include Landscape Design & Installation, Outdoor Patios, Outdoor Pergolas, Stonescapes, Residential Landscaping, Commercial Landscaping, Irrigation Installation & Repairs, Drainage Systems, Landscape Lighting, Outdoor Living Spaces, Tree Services, and even Lawn Services!
Get in touch with us today and begin your journey with us! We guarantee you the best service for your landscaping needs.
When it comes to outdoor living areas, League City landscape designs & outdoor living areas are the best. We are very reliable, and we have proven through our perfect work that we are the best and very dependable.
Here is a list of our services you can get at League City TX Landscape Designs & Outdoor Living Areas:
We service all of Texas. Below is a list of cities most of our services are at on a daily basis: